We had two crazy days in Stadtbredimus. The 2016 edition of the Picadilly on August 12th and 13th was pure madness. HOOTENANNY applauds the audience and the staff for the wonderful time we had together.

You can get a glimpse of the party atmosphere by watching this video. This is our dear friend "Luuchten-Elio" in action with the microphone …



If you want to take a look at some of the official photos that were shot during the event, you can check out this section right here on the homepage of RTL Luxembourg.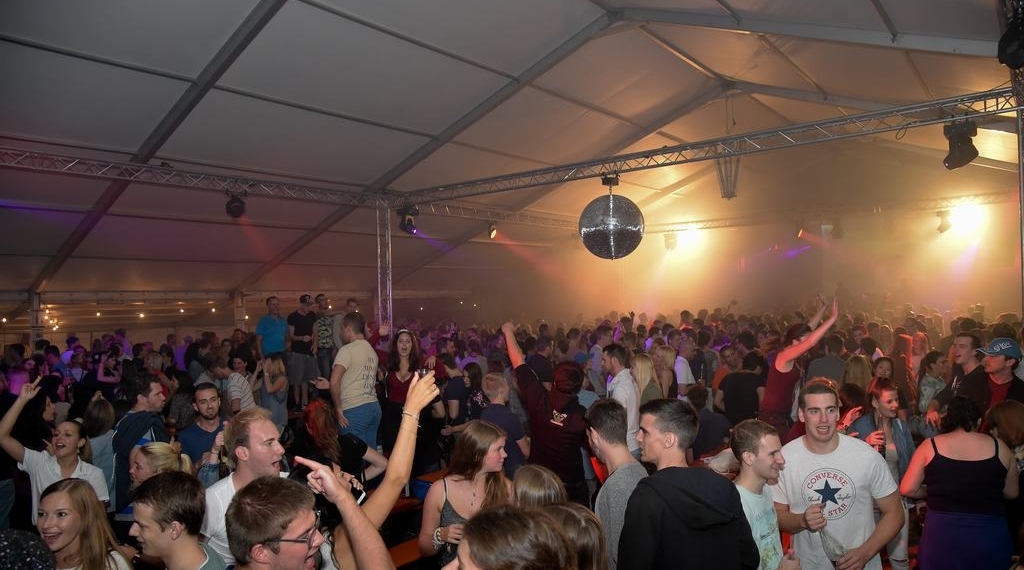 HOOTENANNY will be back on Friday, September 16th at the Rockhal for the second edition of the "Belval Campus Invasion".